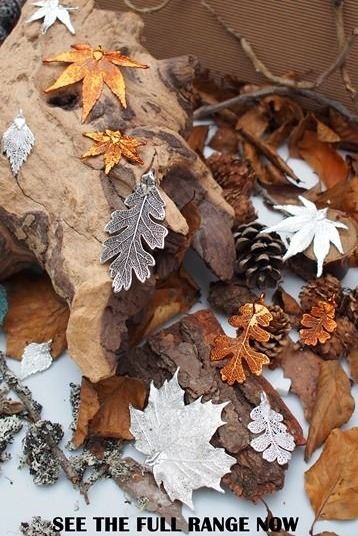 New for Spring 2018
A beautiful range of silver and copper pendants made from real leaves. All unique just as nature designed.
Summer memories down on the beach, see our new range of pendants inspired by the sea and the creatures within.

Out and About - Parties at Home
If you prefer to shop in person, Forget Me Knots will be out and about this year at craft, garden and gift fairs. Come and say "Hi"
If you live in Hampshire or the surrounding counties, we can come to you. Invite your friends and have a jewellery party in the comfort of your own home. Contact us for more details and host offers.